We are pleased to be a member of Better Business Bureau, Inc. BBB members are setting the standard for credibility, reliability and ethics.

Alliances with companies like Microsoft, Oracle, SAP, Cognos, Business Objects, Tibco

and IBM remain an integral part of
e-Brainstorm Technology, Inc.'s success and growth.

We are continually adding partners to our partnership program. If you are interested in joining our partnership team, please contact our partnership program manager today at [email protected].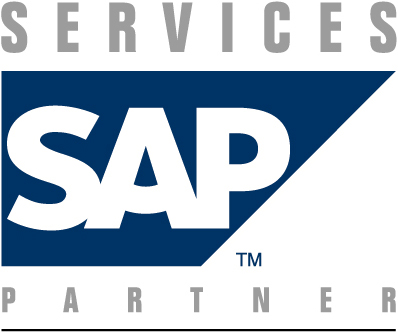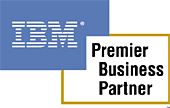 Information Request Form